In a B2B sales climate where only 32% of people describe sales as a "trustworthy" profession, sellers are at a disadvantage before they even establish a presence.
In fact, the sales process has transformed in the last decade. Once, the sales team was the sole provider of product information, engaging prospects early in the process. Now, only 23% of consumers look to sellers as their primary source of information. Buyers are more knowledgeable than ever before. And according to research by CSO, 90% of prospects only engage sellers when the stakes are high or the decision-making is complex.
The seller's model of engagement has clearly changed, and so have their sales strategies.
"We're…seeing a rise in data-driven selling. We are finding that sales organizations are placing more emphasis on using data to help a client make informed business decisions based on quantifiable information and numbers," says Joseph DiMIsa, Sales Effectiveness and Rewards Leader at Korn Ferry.
Data-driven selling relies on valuable competitive intelligence. Organizations use it to prepare battle cards, providing sellers with real-time knowledge regarding competitors' product updates, pricing models, marketing strategies, leadership, etc. Battle cards also address the company's own product details in addition to providing responses to potential objections.
As always, sales teams must continue to differentiate their product by positioning themselves against their competition. Real-time data and insights give your sales team the ability to differentiate between your product and that of the competitor. Battle cards with CI empower the sales team to sell more effectively because when you understand the capabilities of all your competitors' products, you can build the right argument and show your prospect how your product is different or better.
Now, more than ever, quality real-time competitive intelligence data has become a significant factor in sales enablement. In fact, sellers may now reevaluate last month's sales pitch due to new data. When the competition is stiff, obtaining accurate and up-to-date information is invaluable and can even make the difference between converting a prospect or not.
While interpersonal skills may help sellers gain credibility with their customers, data gives them the grit they need to convert those prospects.
Real-time data leads to a better sales strategy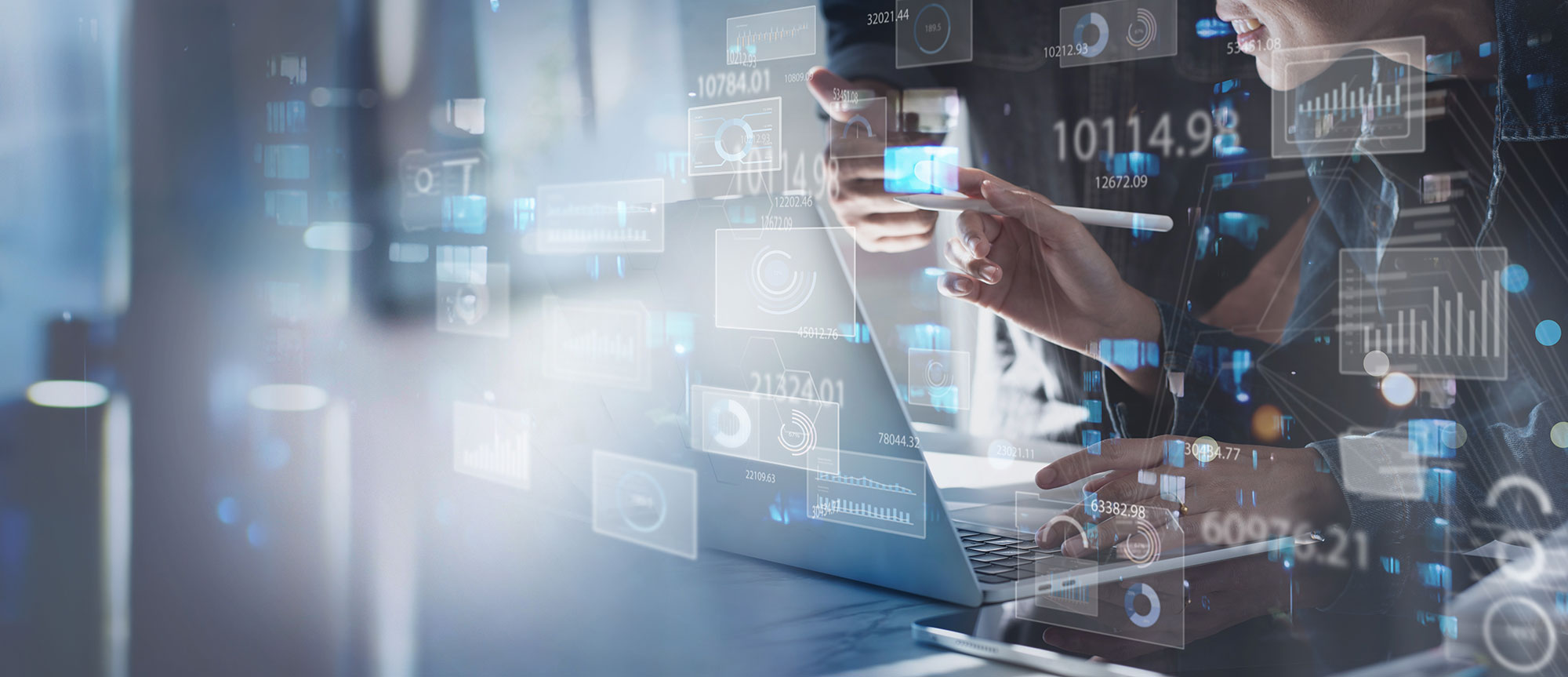 1. Use competitive intelligence (CI) to prepare battle cards effectively
In the CSO's 5th Annual Sales Enablement Study, four key areas in internal enablement content were identified for improvement, including battle cards.
But creating battle cards is not just about collecting and sharing data with the sales team because not all data is created equal. With today's more sophisticated buyers, sellers require a deeper understanding of the market when pitching their prospects. By providing data within a context (i.e. Why is this data important? What does it mean to the buyer?), the sales team can use CI strategically during the sales process.
Armed with real-time data, sellers can also detect references to the competition when their prospects are objecting. They can identify which competitor and which value proposition their prospect is referring to. A bird's eye view of the competition also gives sellers more tools and insights regarding their own products.
Using real-time CI to create your battle cards is a powerful way to reach your prospects. Indeed, when sellers offer transparent insights and provide unique perspectives to customers for decision-making, they become more trustworthy. This is exactly what today's consumers seek.
2. Update your sales strategy with real-time intel
Sometimes referred to as the third industrial revolution, the digital world has directly affected how the B2B sales process unfolds. Where once gut feelings determined an outcome, more and more leaders are relying on analytics to improve their sales strategy, resource deployment, talent management, and customer engagement approach. Complex solution sales require sellers that are knowledgeable and current. With multiple decision-makers to address, sellers without real-time data are at a distinct disadvantage.
Providing your sales team with regularly updated and relevant competitive intelligence gives them the advantage, enabling them to better engage their prospects with new, current, and developing information.
Even more, with the right market intelligence, sales teams can examine their ideal buyer persona and revise their list of leads when relevant. Fifty-six percent of sales professionals report using data to better target businesses, industries, and geolocations.
More qualified leads result in shorter sales cycles, less burn-out, and higher ROI.
3. Use benchmarking to identity key differentiators
When a seller can clearly articulate his value proposition and differentiators, compared to his competitors, he'll be more successful in pitching. Product benchmarking uses CI to help sellers understand and convey to their prospects why they might prefer your product over your competitor's product. Knowing the differences is one of the main building blocks to creating a sales strategy.
Additionally, by comparing product performance against industry standards and specific competitors, companies can determine their areas of weakness. Where does their product fall short? If the buyer's primary need is your product's weakest feature, the seller can save time and money by moving on to the next lead.
With products evolving and changing more quickly than ever before, accurate benchmarking requires real-time research and data.
Competitive intelligence: consistent and in context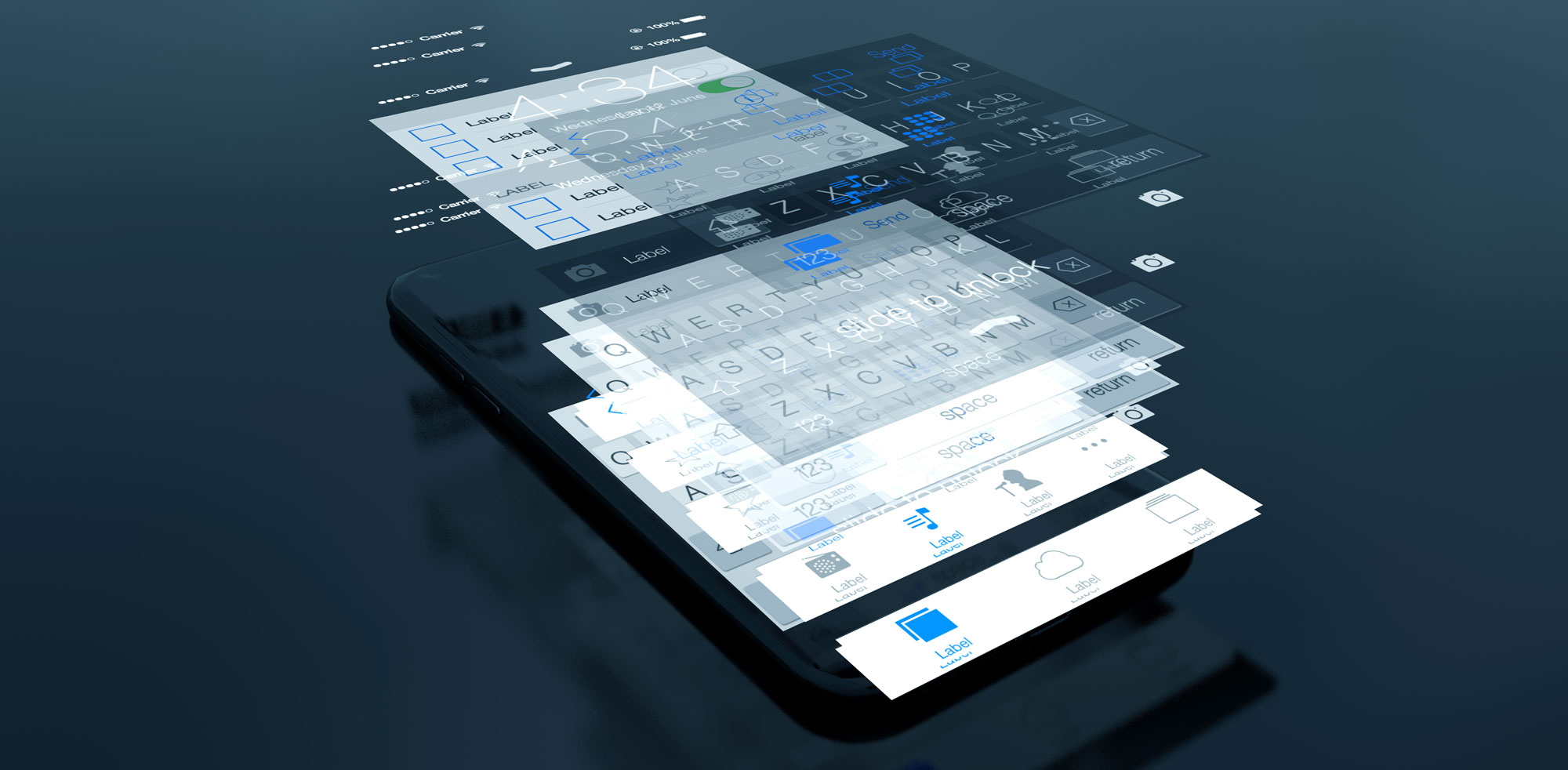 Being able to access the most up-to-date (and even developing) information is crucial to sales enablement. With so many stakeholders involved in preparing a sales strategy, one central repository for current data is essential.
But how do you gather and analyze the data you need in one place to effectively influence sales enablement? How can the sales team easily access this information in real-time? And what makes one CI tool better than another one?
While the CI market has expanded, Watchful stands alone as the only automated, real-time CI platform, providing an end-to-end solution for product research & intelligence, product performance, and marketing intelligence.
Watchful provides a 360-degree solution to help sales enablement teams to build battle cards, update sales strategies, and benchmark product performance. It's a one-stop shop for CI that directly influences sales enablement and your company's ROI.
Watchful's comprehensive global solution can detect product performance, feature capabilities, and marketing activities across multiple channels in any specific geographical location. All this in real time.
Insights gained from Watchful's in-depth CI can directly impact sales enablement. Empowered with relevant knowledge and data-driven strategies, sales teams can now sell with confidence.